Open & Active!

We are holding in-person
taekwondo & yongmudo
training sessions
at MS City Park.

Join us for some positive activities!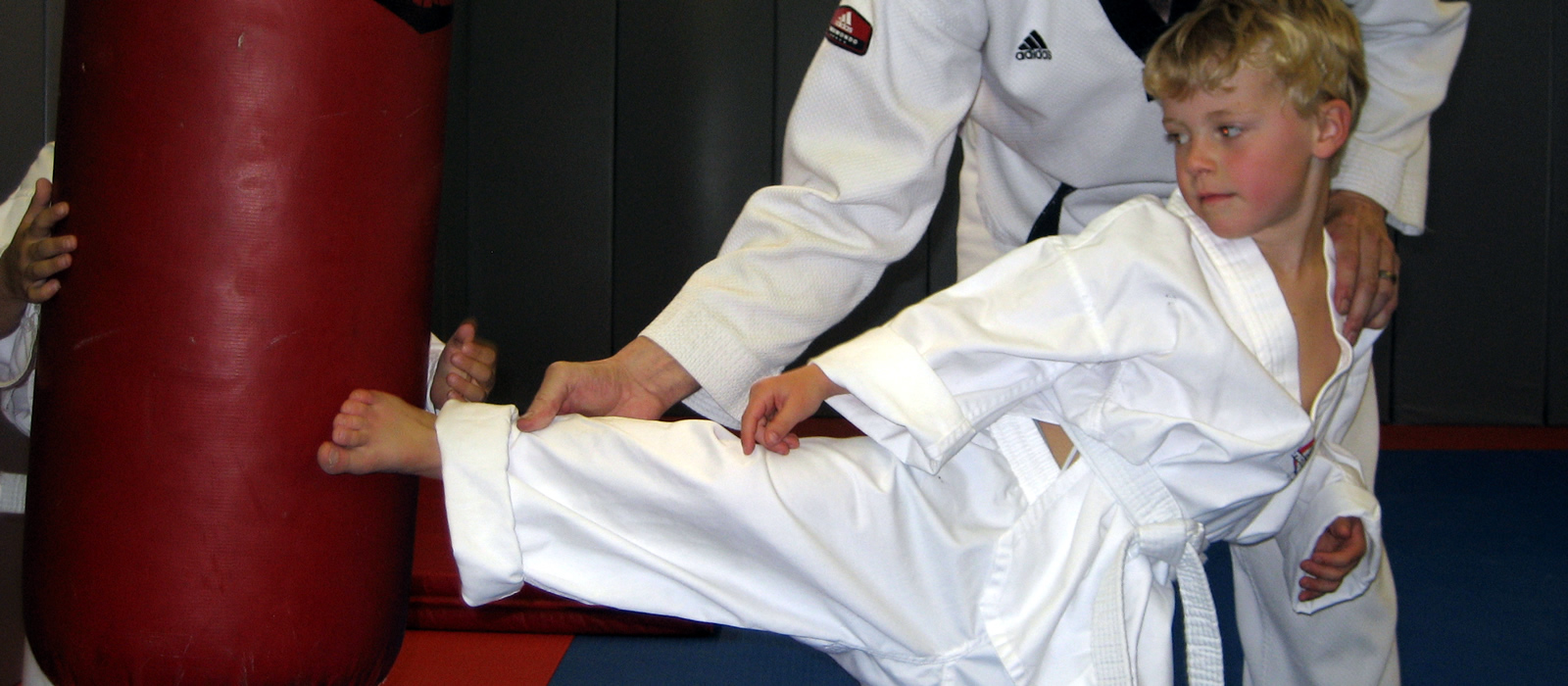 Tiny
Tigers
Mount Shasta's unique activity program helping children learn positive social interactions while developing healthy, lifelong habits.
More Info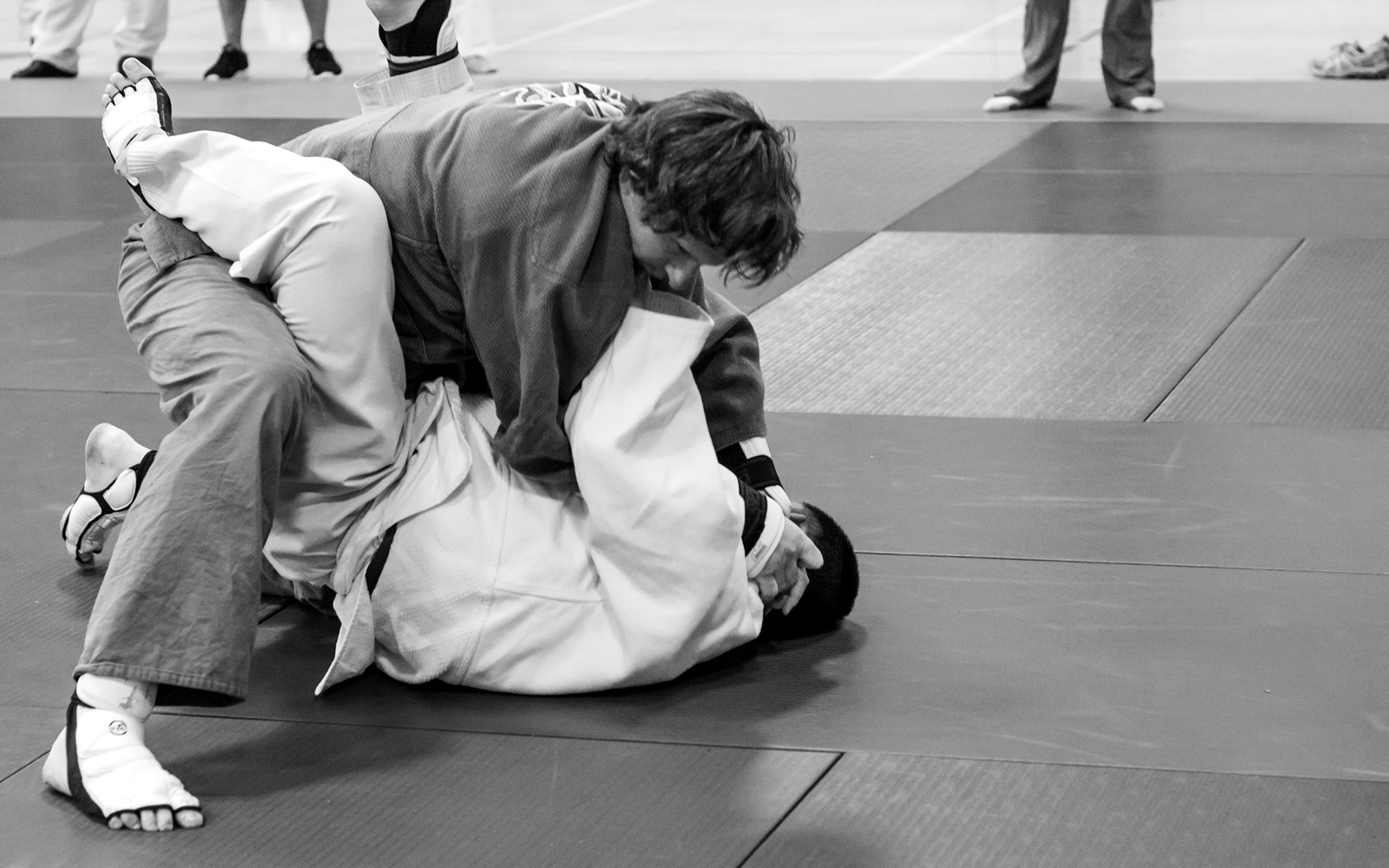 Yongmudo
Yongmudo incorporates a variety of skills — including kicks, strikes, throws, joint-locks, grappling, rolls, falls — into a comprehensive system of Korean self-defense.
More Info