All Activities Suspended

Due to COVID-19 and the need to
Crush The Curve,
the studio is closed and all activities
are suspended until further notice.

Thank you for your understanding.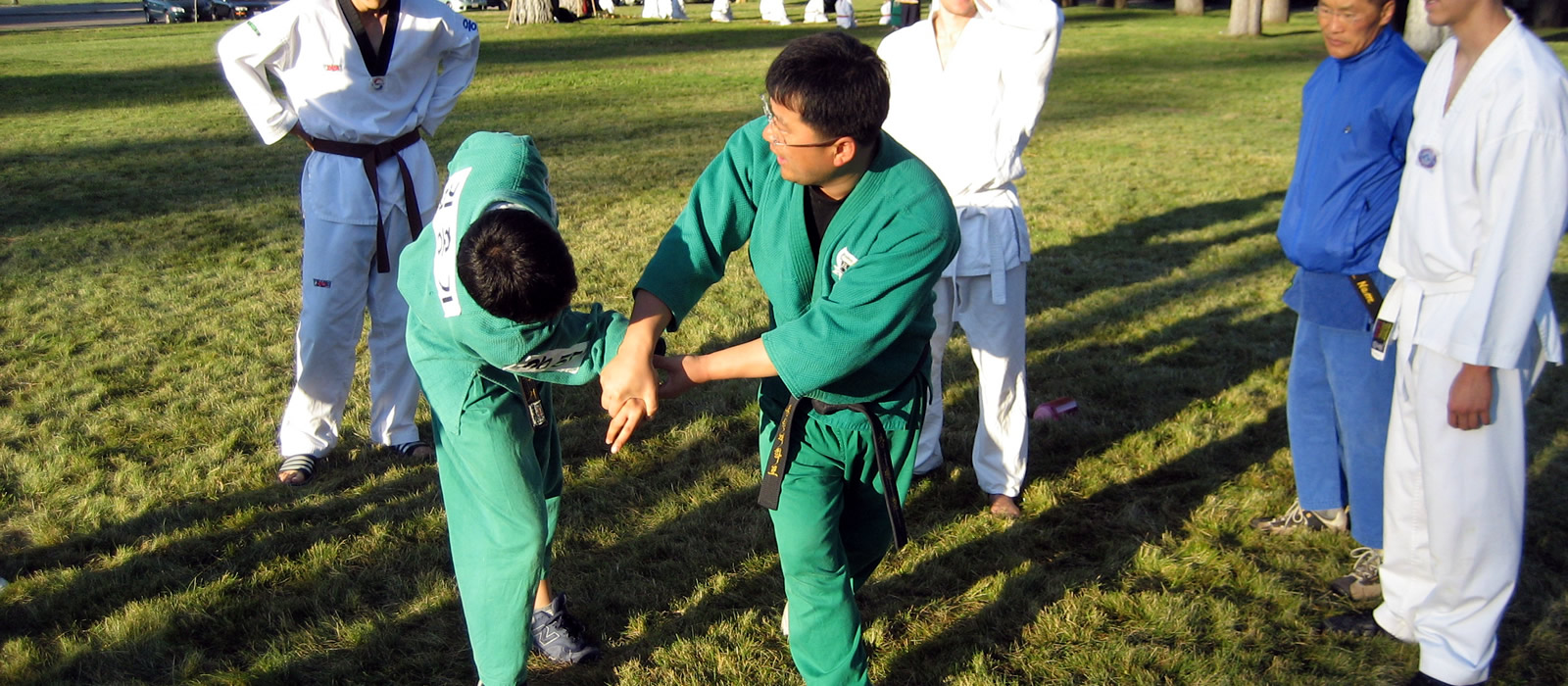 45
th
Korean Martial Arts Summer Camp
CANCELLED
More Info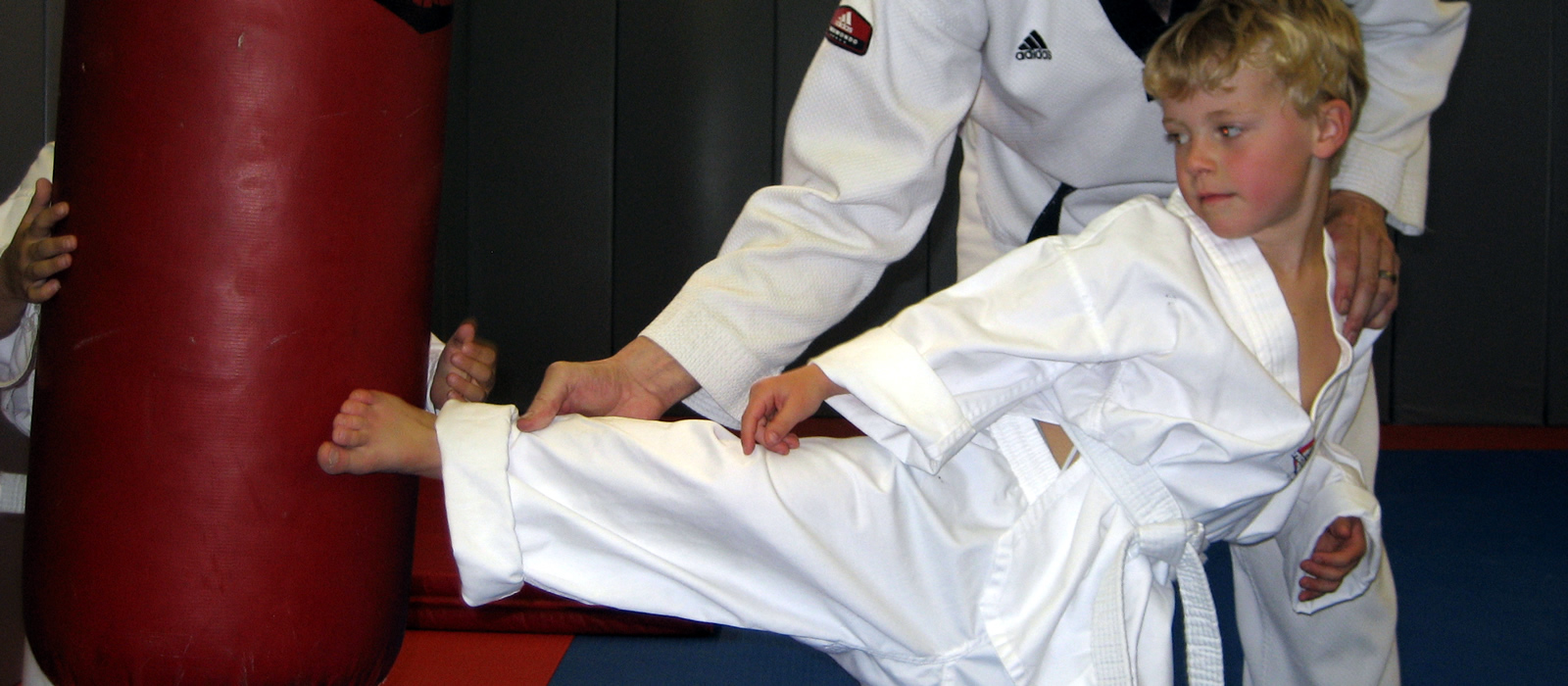 Tiny
Tigers
Mount Shasta's unique activity program helping children learn positive social interactions while developing healthy, lifelong habits.
More Info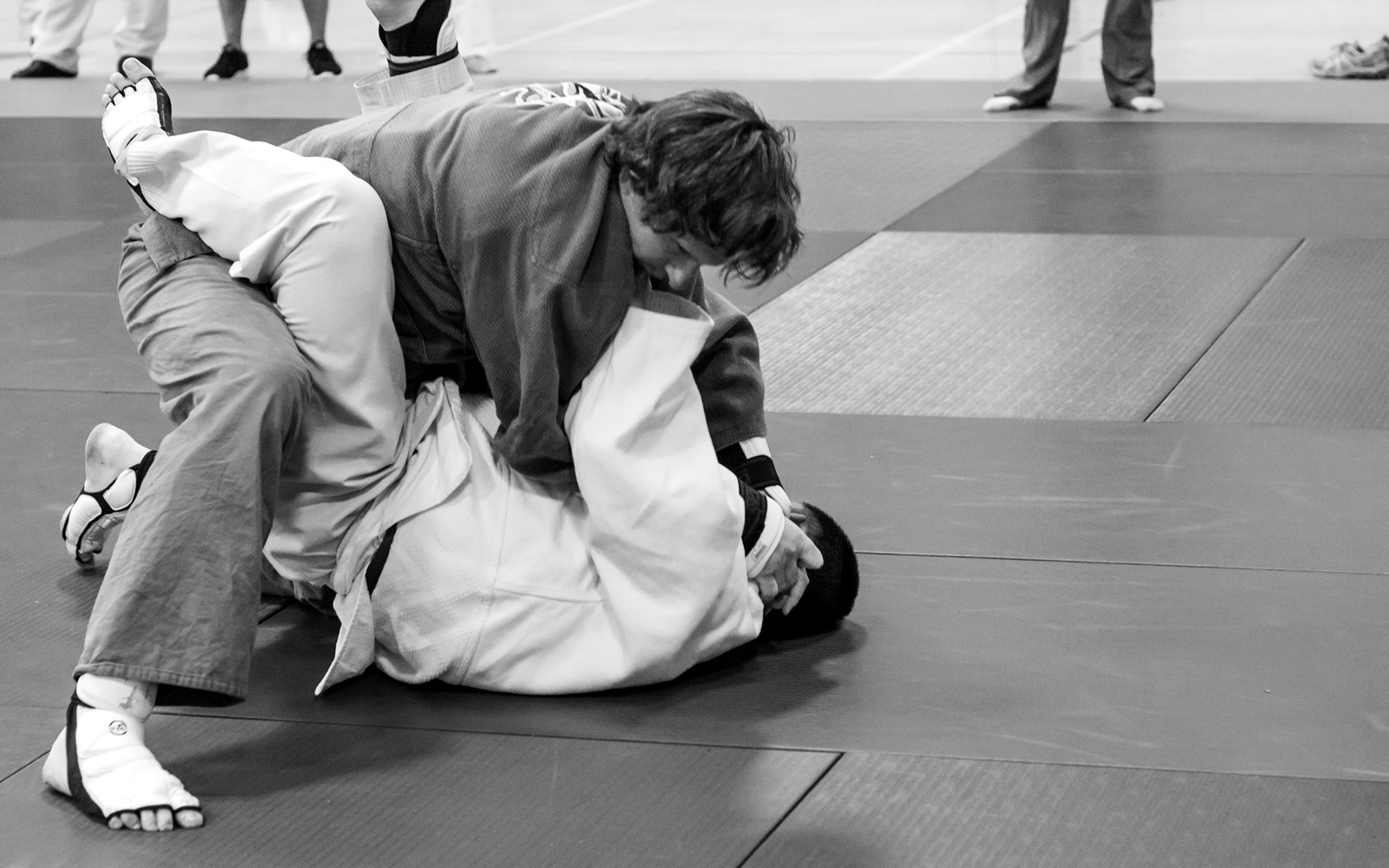 Yongmudo
Yongmudo incorporates a variety of skills — including kicks, strikes, throws, joint-locks, grappling, rolls, falls — into a comprehensive system of Korean self-defense.
More Info