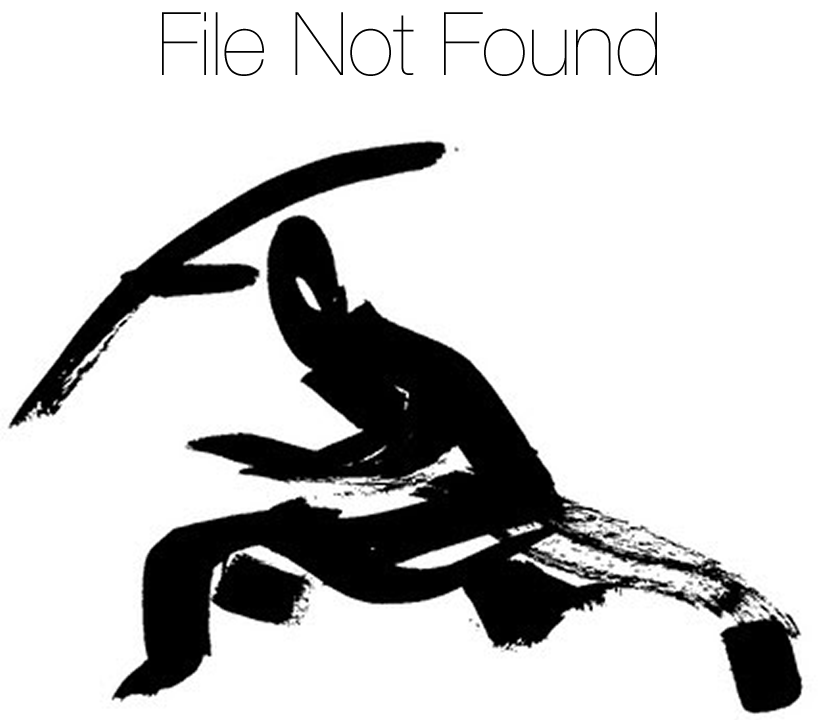 Whoops...
The page you're looking for was not found. Reasons for this error can be due to one of the following:
The link you clicked on is broken – and we need to fix it.
Mistyping the URL: check that the address is correct.
We've (re)moved the page you're looking for.
Ninjas.
Maybe the following links will help:
Taekwondo offered Monday thru Thursdays and Saturdays.
Yongmudo is offered Tuesdays, Thursdays, and Saturdays.
Training five days per week, promotion exams, and special training seminars. All the training you could ask for.
Lots of answers for lots of questions. Our goal is to answer all your questions.
Why Us?
FAQ's
Donate